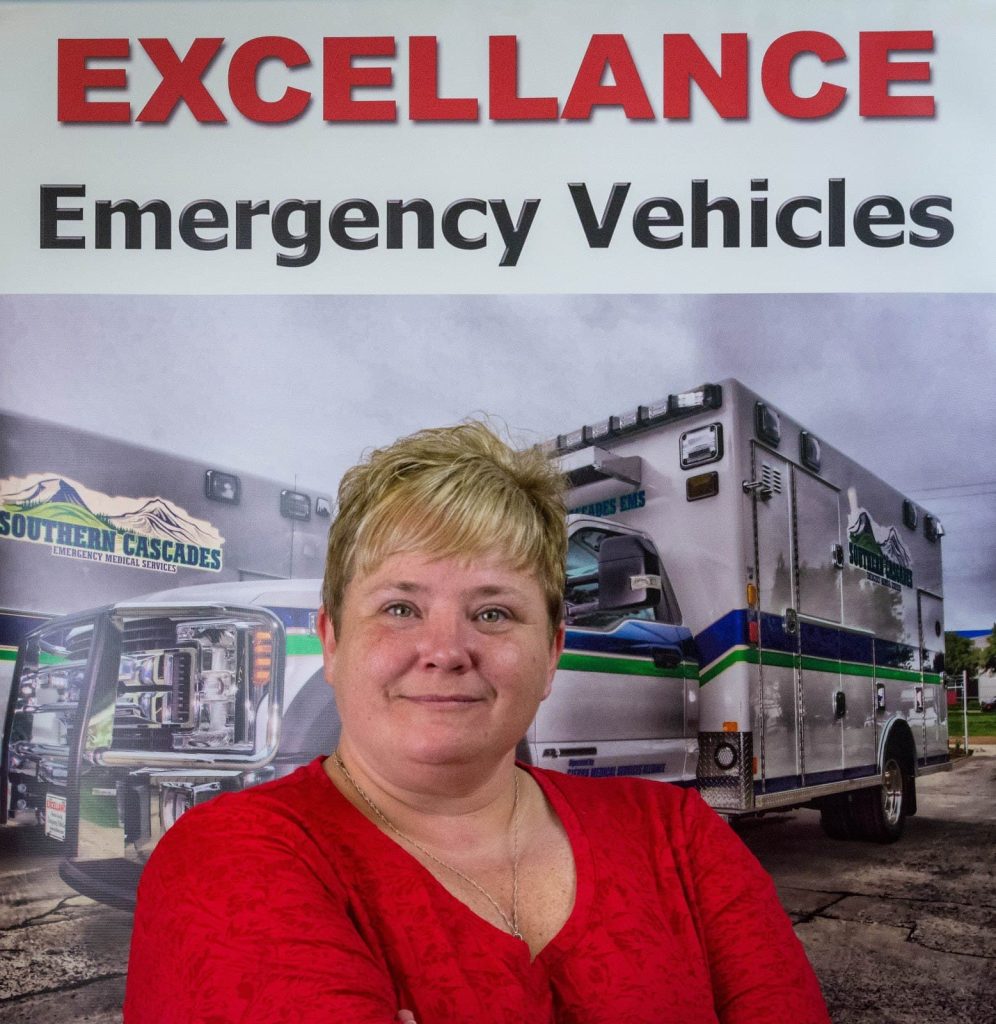 Tara is a 1993 graduate of Hartselle High School and has worked in retail most of her life. Her first time at Excellance was from 2000 to 2002 as a Purchasing Agent and has been back at Excellance for six years. When not at work, Tara enjoys spending time with her family and best friend. She loves to curl up with a good book, from what her friends call her personal library. She is also a diehard Auburn fan and loves to watch a good horror movie.
What Tara likes most about her job? 
"I love working with and helping our customers. The satisfaction I receive from getting a unit back up and running quickly is like no other. Making our customers happy is what I enjoy most."
Learn more about Tara in her Employee Highlight interview here.