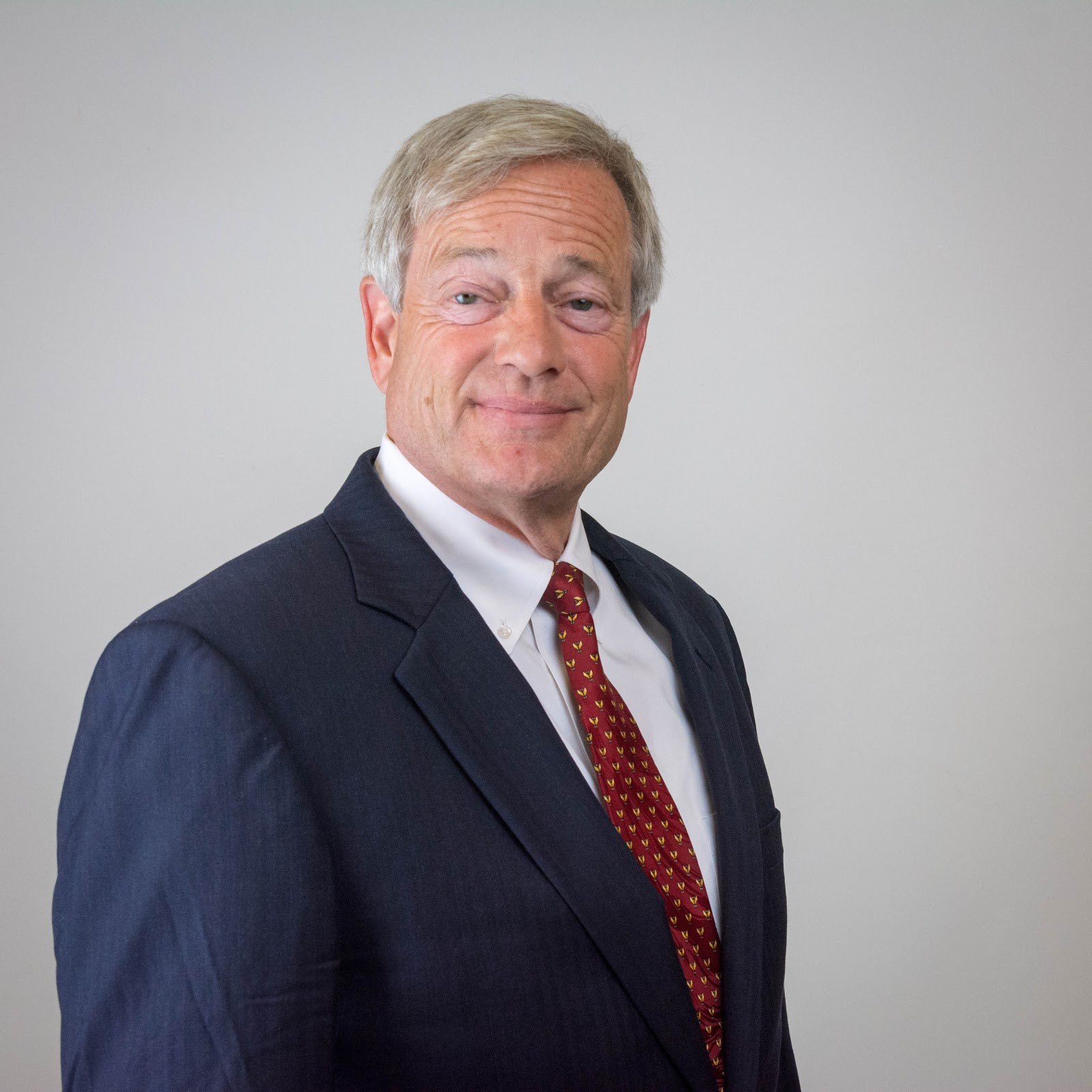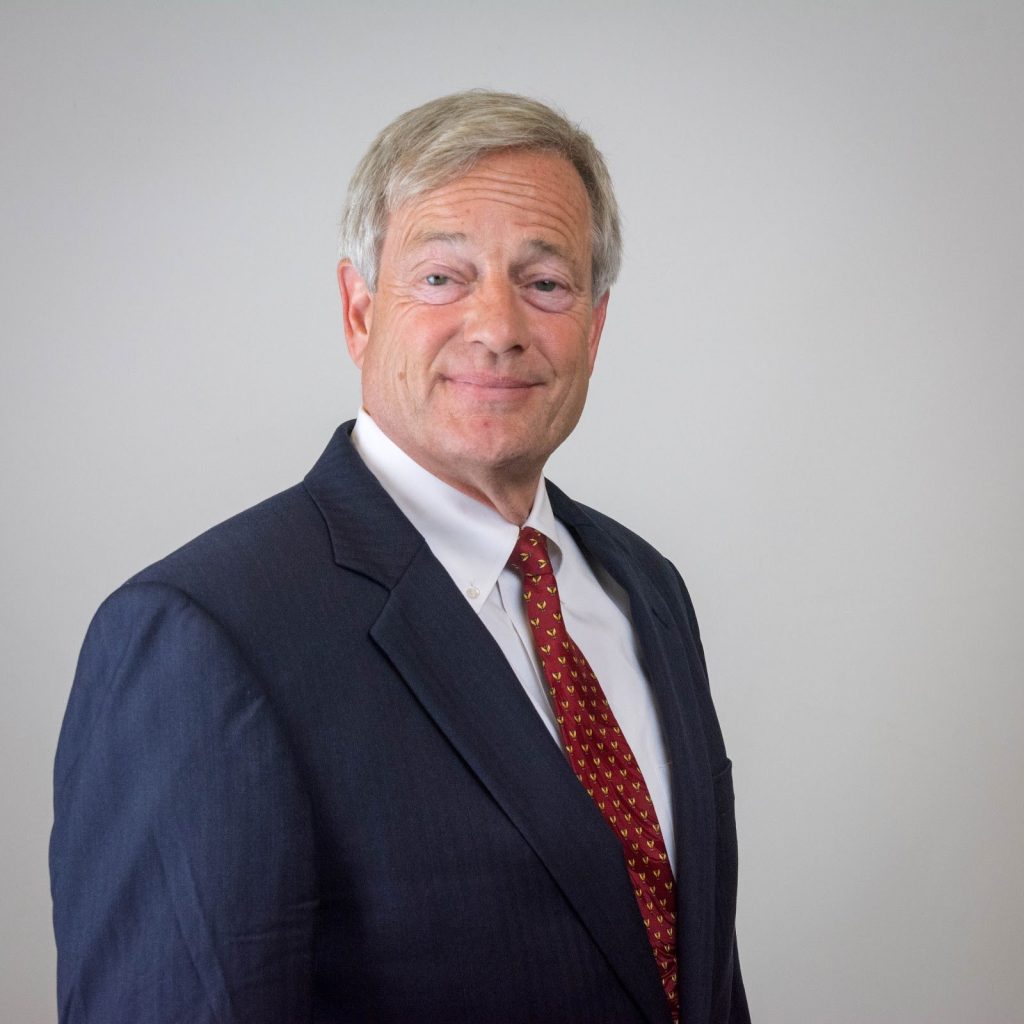 Charlie is a University of Alabama graduate (Roll Tide). Close and extended family are very important to Charlie—he has been married for 34 years and has a son (Ben Epps) and two daughters. He started traveling & selling Excellance ambulances even before he got out of school in 1979.
When not at work, Charlie enjoys flying, running and scuba diving. He has been flying for over 45 years.
What Charlie likes most about his job?
"I get to work with great people and customers who want to help people and save lives."